Long Shadow is the new Design Trend and Graphic Designers are making use of Long Shadows in their icons, illustrations, logos apart from the main Flat UI Trend. Long Shadow designs are mainly inspired from Flat Interfaces, and Long Shadows are suitable for icons and logos where we cast diagonal shadows on the text or the icons.
If you are a regular Dribbble User, you should have seen the designers following this trend, and we already have a lot of icons set and Interfaces with Long Shadows from the community.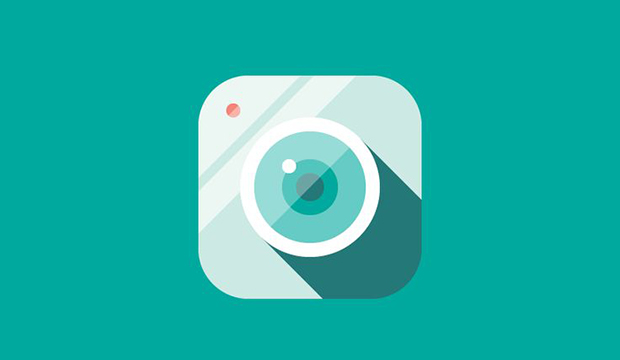 Initially, the shadow used to be from the center of the content to the bottom right of the canvas, but the trend is emerging well and designers are experimenting with different opacity and positions. I saw some of the designs where designers have made long shadows to the bottom left.
The long shadow effect looks pretty good and professional, and there are some social icons which are so beautifully crafted inspired by Long Shadow effects. We have here one of the best User Interfaces, Typography works, Icons and sets which are crafted well and are inspired by the newest Graphic Design Trend.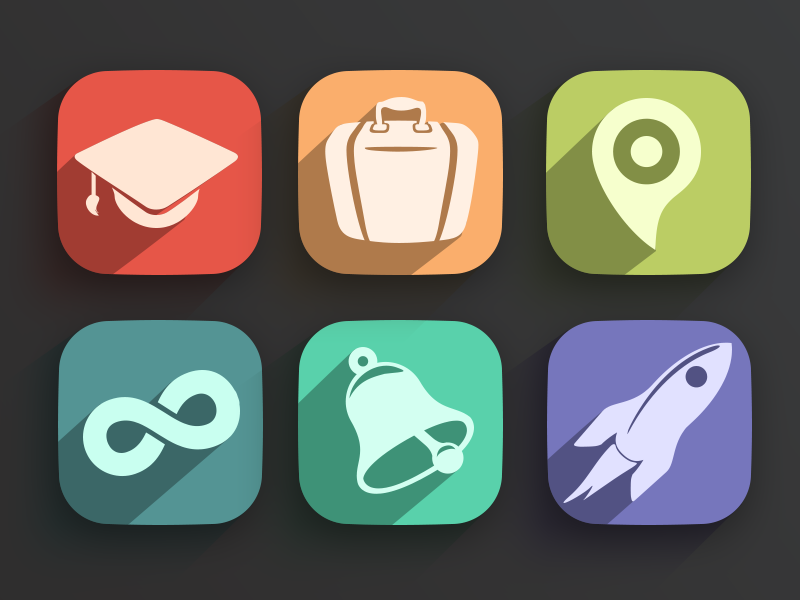 ---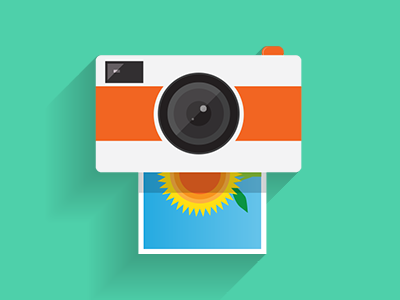 ---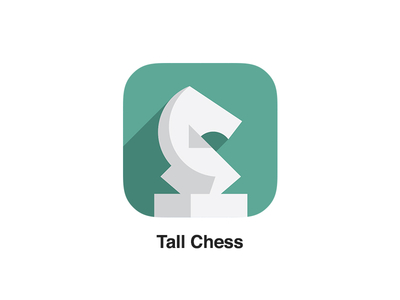 ---
---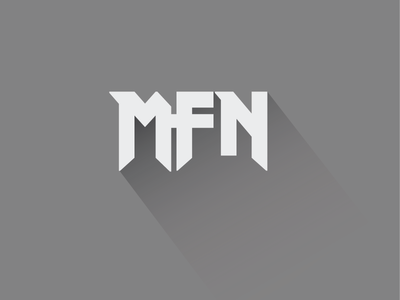 ---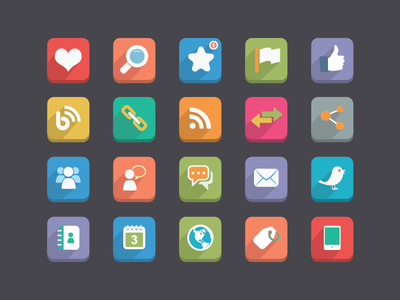 ---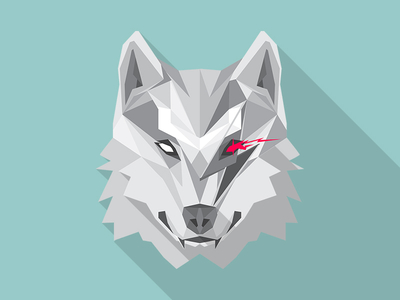 ---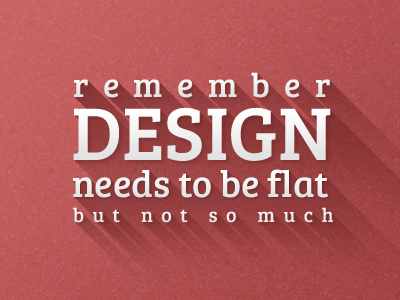 ---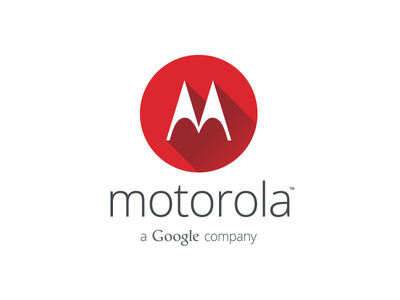 ---
---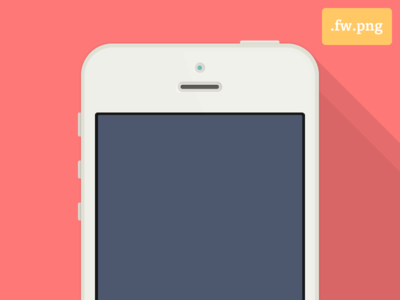 ---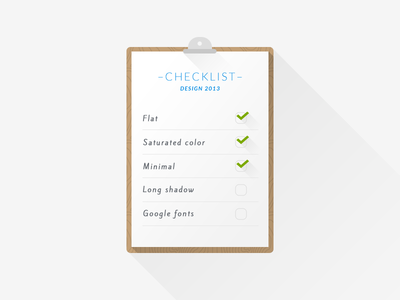 ---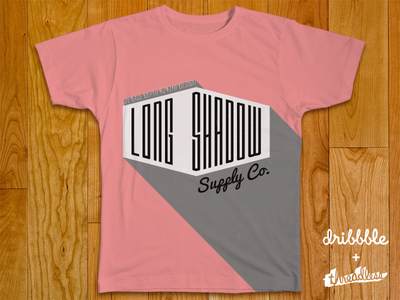 ---
---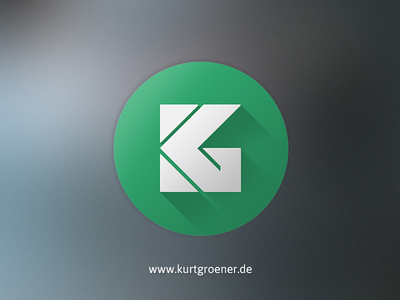 ---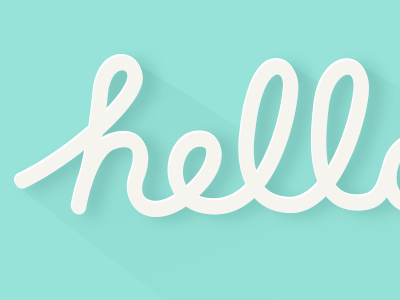 ---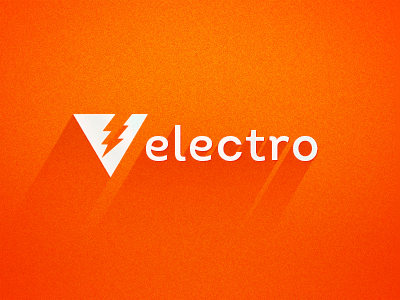 ---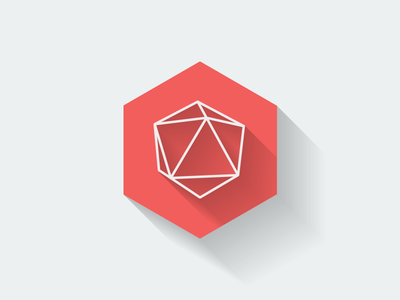 ---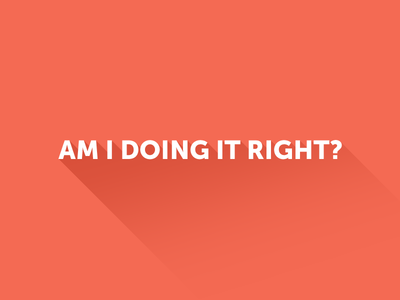 ---
---
How to Create Long Shadow Designs
Download this Photoshop Action and Install it on your version of Photoshop. This Photoshop Actions Set includes 4 different Long Shadow Generators which you can apply to text, icons etc. It may take sometime to fully execute the actions, so you need to wait a bit.