I have been using Mac since some years now and I notice performance issues from time to time. This is the easiest guide on speeding up your Mac's performance without doing anything much. You don't need to change the hardware or something until unless you have very old Macbook.
The problem in my case in I am running a Hackintosh/Dellintosh and it is quite normal to have performance lags in Hackintosh setups. You need to install the specific kexts for your laptop/desktop to make everything work with acceleration.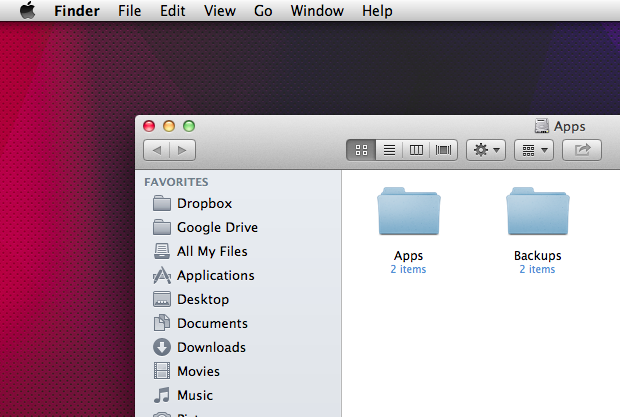 As soon as you setup your mac and install several applications and fill up the drives with your data, Mac starts to lag at some points. Like you will notice lags while you open up applications from the dock. To figure out this, I tried a lot of applications and tricks that may help getting the performance faster, and I am going to share those which really works.
Remove the Apps you don't Use
No one would want to fill up their hard drive with any application that is of no use to them. So, it is better not to keep those applications and use any App Uninstaller, the best one is "App Cleaner" to remove apps from your Mac.
This helps you clean up the drive space and prevent your Mac from running undesired processes in the background.
---
Download and Install CleanMyMac App
This is a simple application which allows you to free up space on your Mac drive. It cleans up caches, some un-important system files and log files.
Applications save data and log files on your Mac, but these files aren't of any importance and only covers up space on your drive. Clean My Mac clears those files and also removes the application cache files which may result in huge free space as I got over 1GB of undesired data removed at the first time.
---
The Mother of All "OnyX"
This is the real app which not only allows you to speed up your mac but also gives many hidden tweaks to customize your Mac in different ways. There are number of options to customize your dock, finder, applications, shortcuts etc.
For speeding up your Mac's performance, just go to cleaning tab and leave every settings default until you know what you are enabling or disabling, and press the execute button. It will complete the cleaning part and will ask for a restart.
The performance up can be noticed from the very first boot after using OnyX app. You will see your Mac booting quickly and responding much faster that how it was. You can download OnyX here.
---
I don't use anything extra for increasing performance, but make sure to clean up your trash time to time too. For better results, you should run CleanMyMac and OnyX once a month. These apps not only keeps your memory free from files that you would not want on your Mac, but also removes kernel caches, data of unused applications like QuickTime etc.