Motorola announced a few months back that they will soon be releasing Moto 360, a smartwatch which will be running Google's Android Wear. According to what most sites are saying, Motorola's Moto 360 smartwatch can be unveiled at Google I/O 2014 event which will be held on 25th of this month at Moscone West, San Francisco.
On the Google+ page, they shared the images of the top 10 designs they have recieved for the Moto 360 smartwatch's design. From all the designs, it seems like the Moto 360 smartwatch will be round and will sport a classic look unlike most existing smartwatches.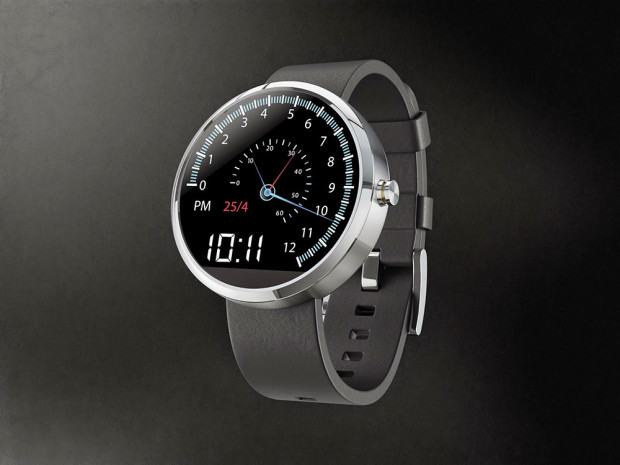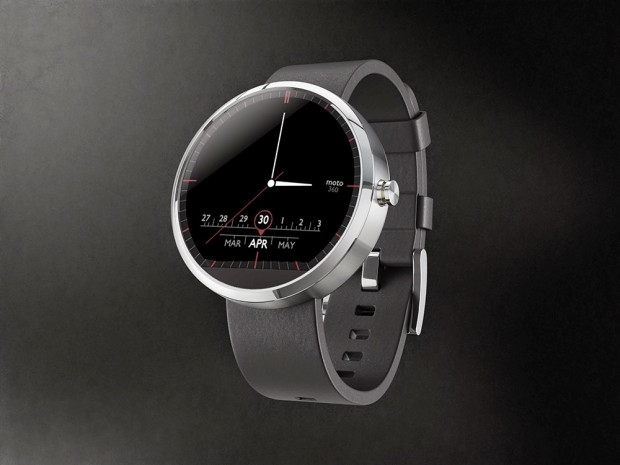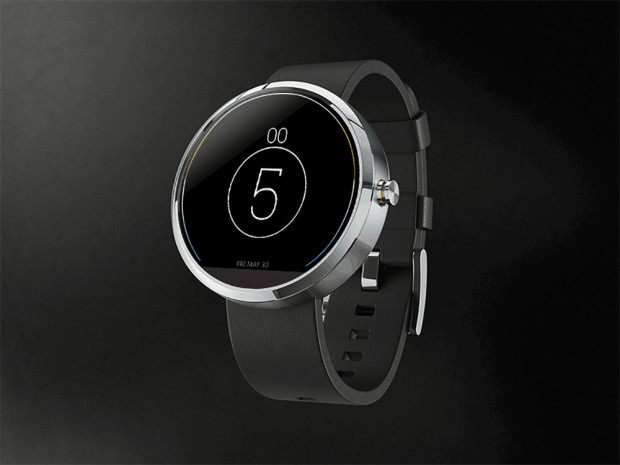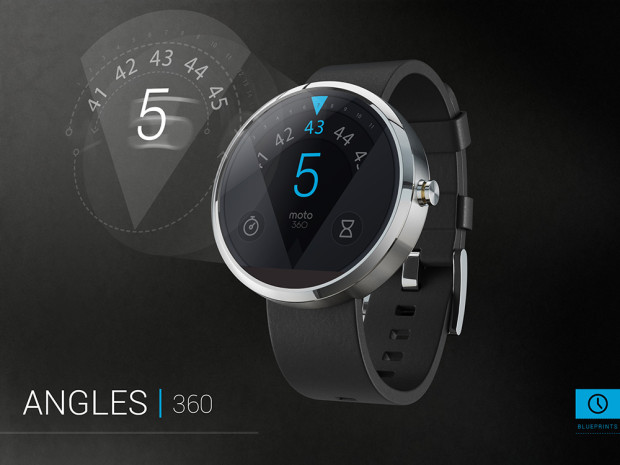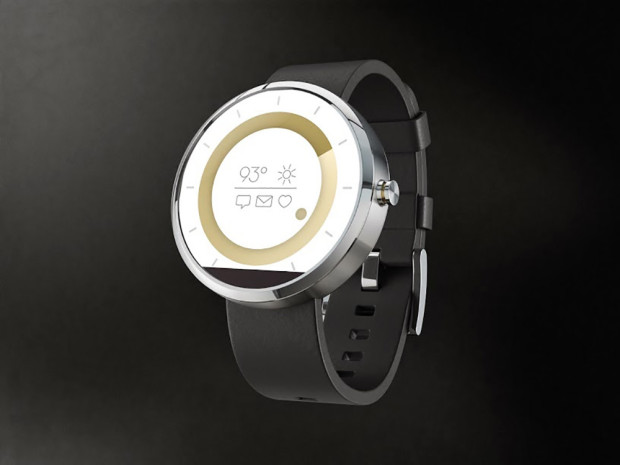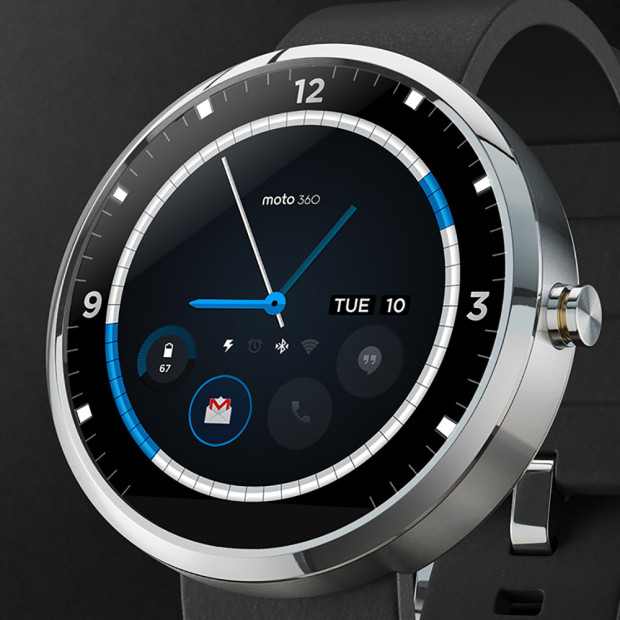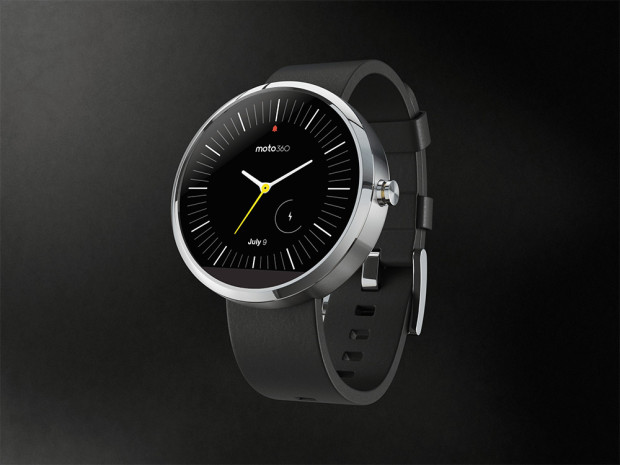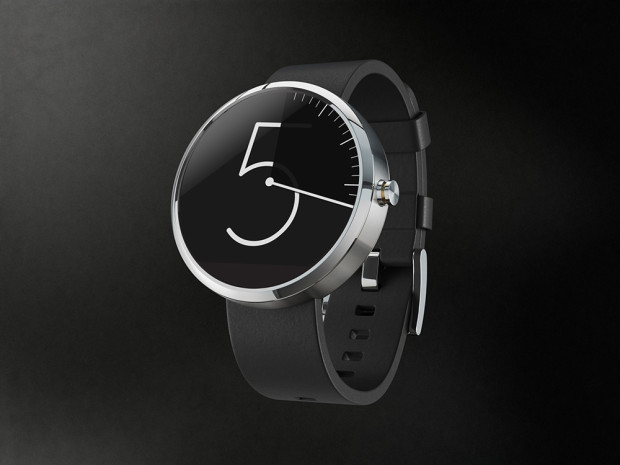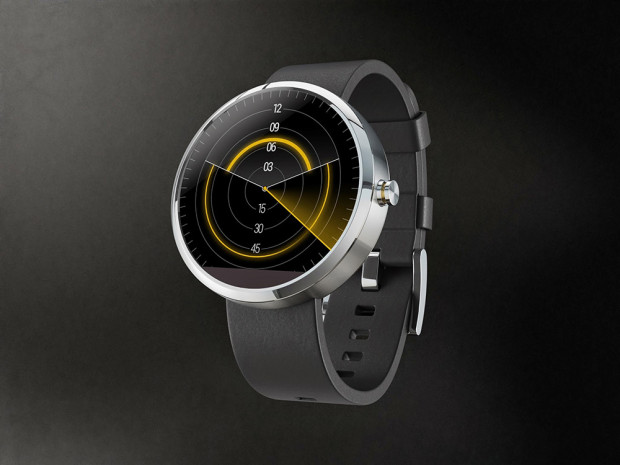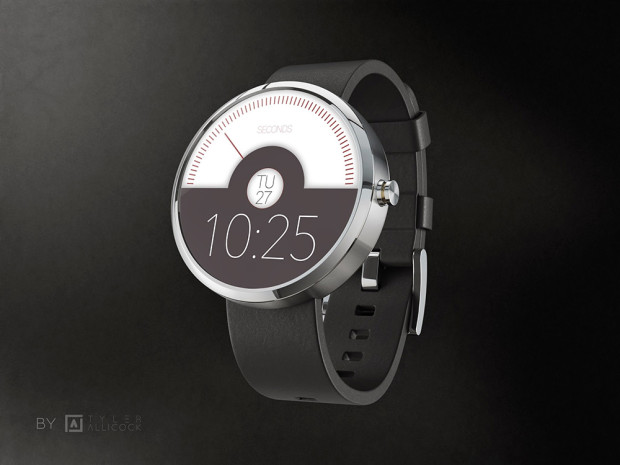 Most of these designs are pretty good actually and I personally like the fourth one which is titled Angles 360. In Angles 360, the interface of the Android Wear is matching the built quality of the watch and overall, it's looking stunning.
Below are some more beautiful concept designs from other users of Moto 360 Design Google+ community.