Ever since Apple unveiled iOS 7, graphic designers are taking special interest in making concept designs for iOS 7 apps. Instagram Flat Redesign is an excellent concept for Instagram app which uses the trending Flat UI and modern interface.
The designer not only inherited the current functions of the Instagram app but has also introduced extra functions. The creator of the concept, Codebuild has done a good job using totally different color combination from what Instagram currently uses. The combination of light orange, black and white looks good in the concept and matches the user interface of the app too.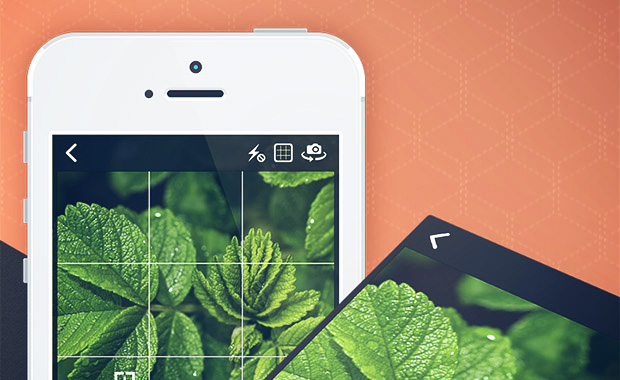 Alike the current Instagram profiles which don't use cover images, the concept redesign uses Cover Images for profiles. You just need to swipe for navigation. You have the ability to filter your news-feed or create lists for organizing friends. You can also Send and receive private messages to your friends.
The redesigned Instagram Camera App and redesigned filters looks solid in flat interface. The Explore and Search features are pretty much the same.