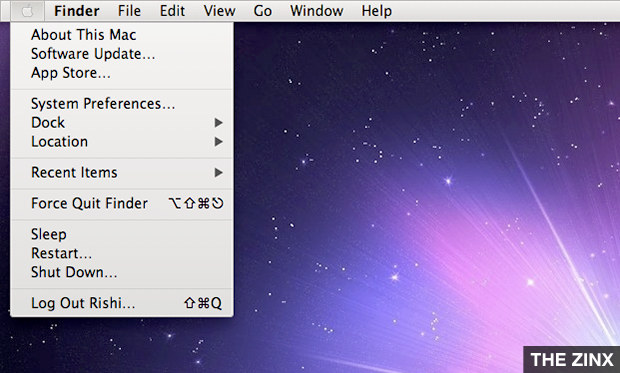 Everybody loves customisation and if you are Macintosh, then you must be knowing that there is almost no possibility of theming Mac Desktop without any app. But it is possible now. Flavours is newly released Mac app which allows you to customize your Desktop to much extent.
Flavours is a mac app which allows you to customize your desktop with by creating themes or choosing one and customisation options.
Flavours allows you to customize different parts of your desktop, including Finder Window, Menu Bar and other UI elements. You can change everything, create your own flavours. Flavour is the Elements Interface set which you can define and save as preset so that you can have your favorite customization saved and you need not to make it again and again.
All your personal collection of Flavours will be saved locally which you can further edit and apply as your theme. You can also share your theme with the community.
Not only this, you have a lot of pre-built themes from different users who are already using Flavours App and shared their theme.  This way, you don't have to create your own theme, and you can apply from lot of gorgeous and beautiful themes on your Mac Desktop.
While creating your own theme, you can either start from scratch, that is blank template, or from a theme that is already built, or you can start a theme based on Apple's aqua like default OS X interface.
While applying the themes, you can control the elements which you want to apply by checking the boxes and leave the rest un-checked. So, you can have a different combination of themes this way.
Talking about the app, the Flavours app is beautifully designed and works pretty well. You just need to logout of your Mac once you finish applying a theme so as to make sure the theme is perfectly applied and to reflect the changes.
This is a premium application, but the demo version is free and you can try the demo version for 12 days. You are definitely going to like this, and if you do, you can buy a license for just $17, but in case you don't you can just uninstall the app from the app menu.
Comparing it with other customization apps, no other app gives you this much of capabilities and Flavours stands out of the crowd here.