Business Cards are important if you want to spread your business. Everybody wants more business and business cards are very important for that, they help others to remember your services and if you don't have business cards yet, you are losing noticeable percentage of business.
Having Business Cards is easy, though one more important thing is the design of Business Card. The better the design, the better for you as people remember good-looking and attractive stuff. Design is as much important as having the Business Cards, as no one would like to have your Business Card or no one would remember it unless it attracts them.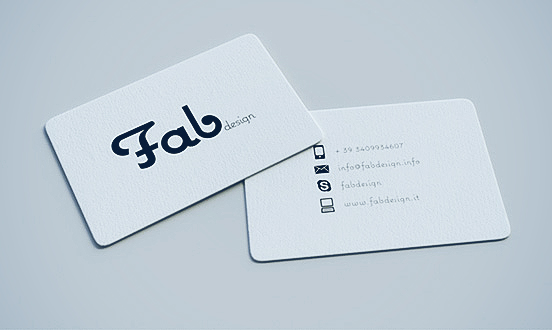 If you are thinking to make your own business cards or if you already have but thinking to upgrade your business cards, we have here one of the most unusual and creative card designs you can consider.