This is first post on ZINX Magazine and I am going to showcase my recent discovery, the illustrations from London-based designer Mike Harrison. Mike just moved from WordPress and re-launched his portfolio site. His new blog is on Tumblr now.
The portfolio now is much better, with all his creativity gathered at the front page of the site Destill. The designer is known and popular for his illustration designs which he designs over sporty images and sport players.
Nike Tee
Mike made a T-Shirt for Nike Women's Running Range. You can check the real Tee photo by clicking the photo above.
Nike Football Poland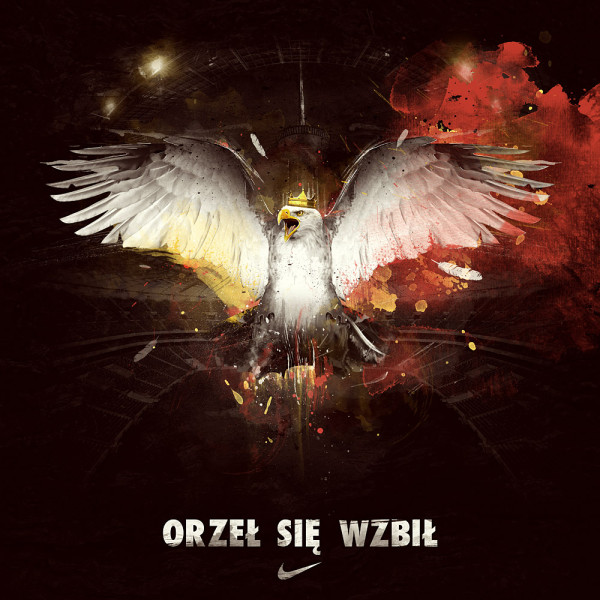 Above is the main illustration of Poland's Football World Cup Qualifying Campaign. There are 3 more such illustrations which you can see after clicking the above image, and those illustration showcases the football players with this eagle in the background.
KDU Solstice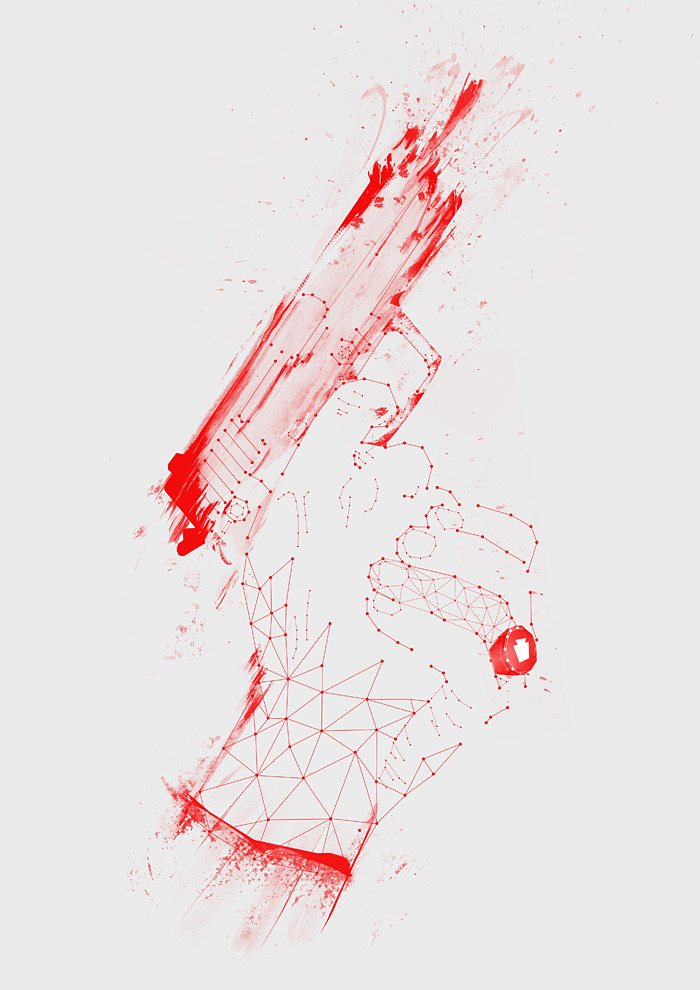 Mike's work for the latest limited edition book named "Destroy the Machines" featuring the best of KDU.
 NBA Logo's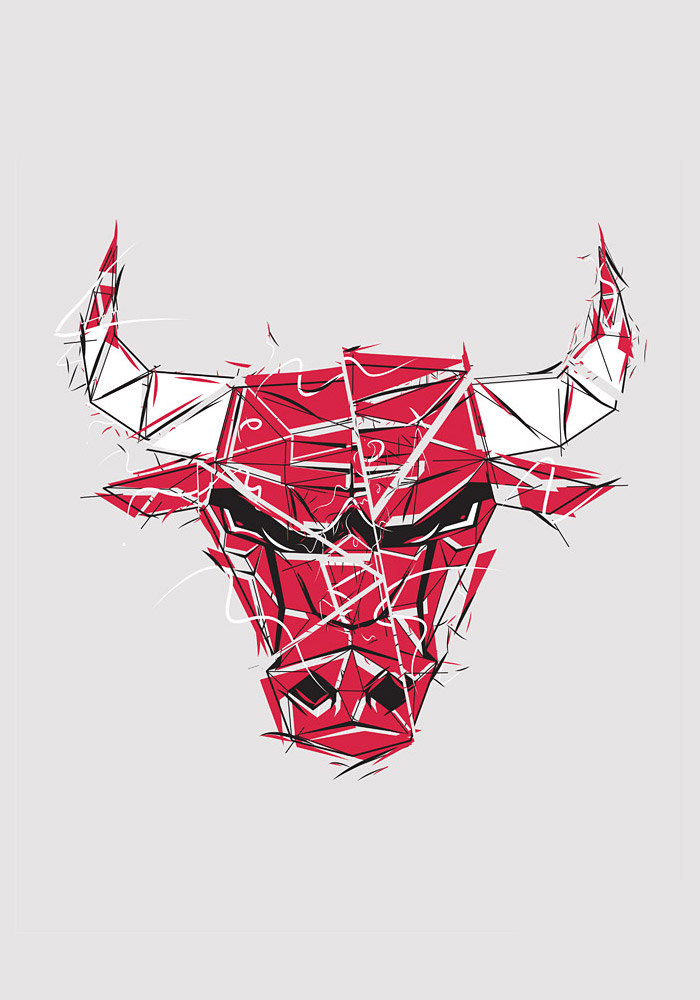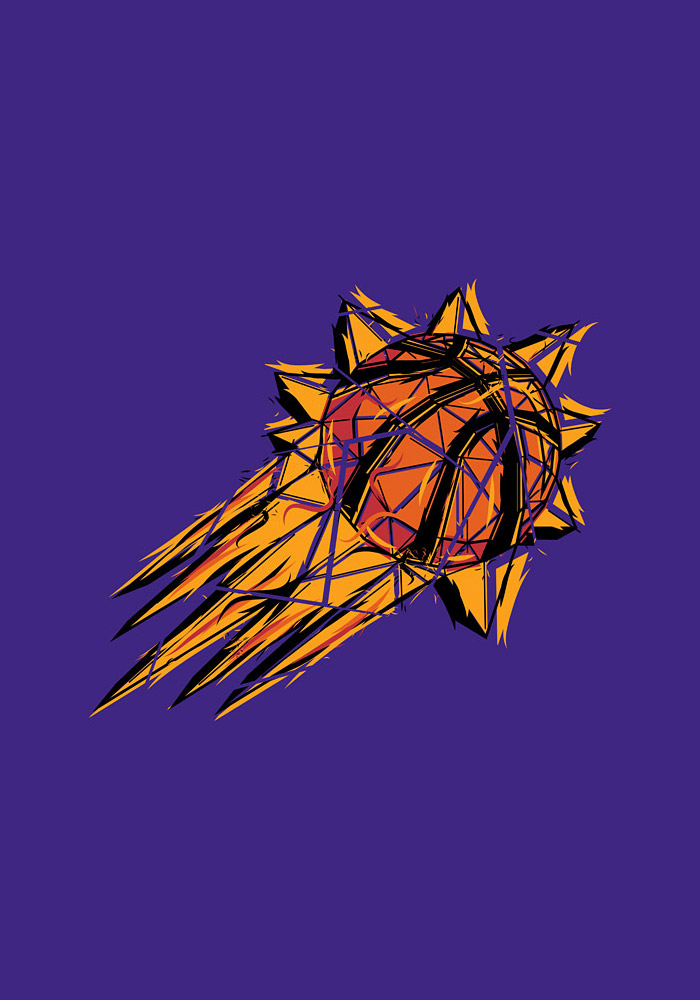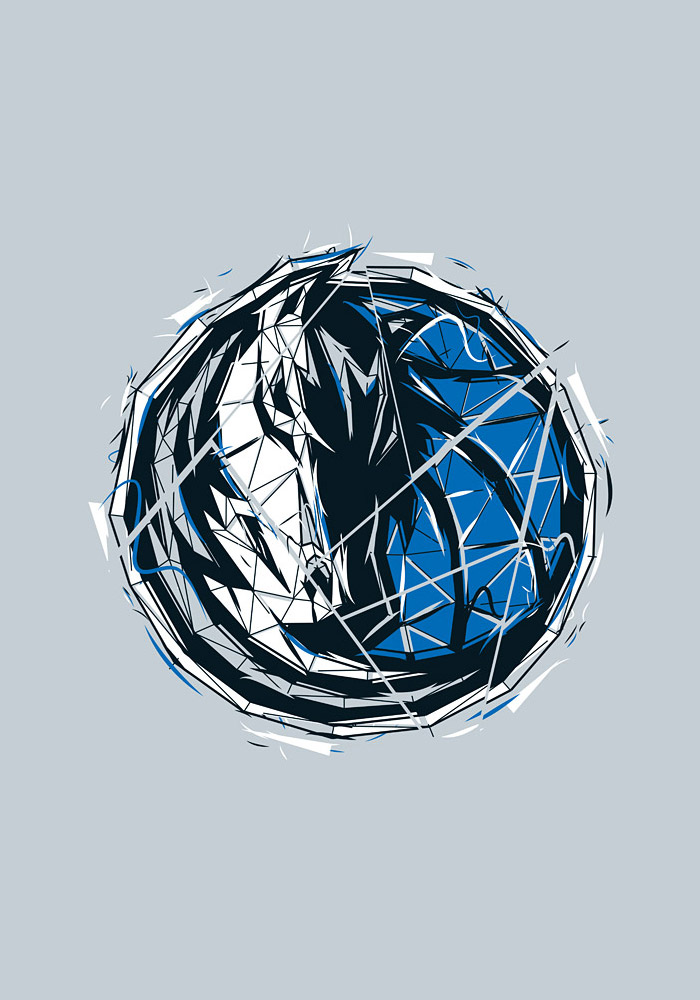 This is the collection of NBA logos Mike made while working with Rarelink. I personally like the above 3, though there are 30 such logos and all of them are brilliantly designed and creative.
Depthcore Primal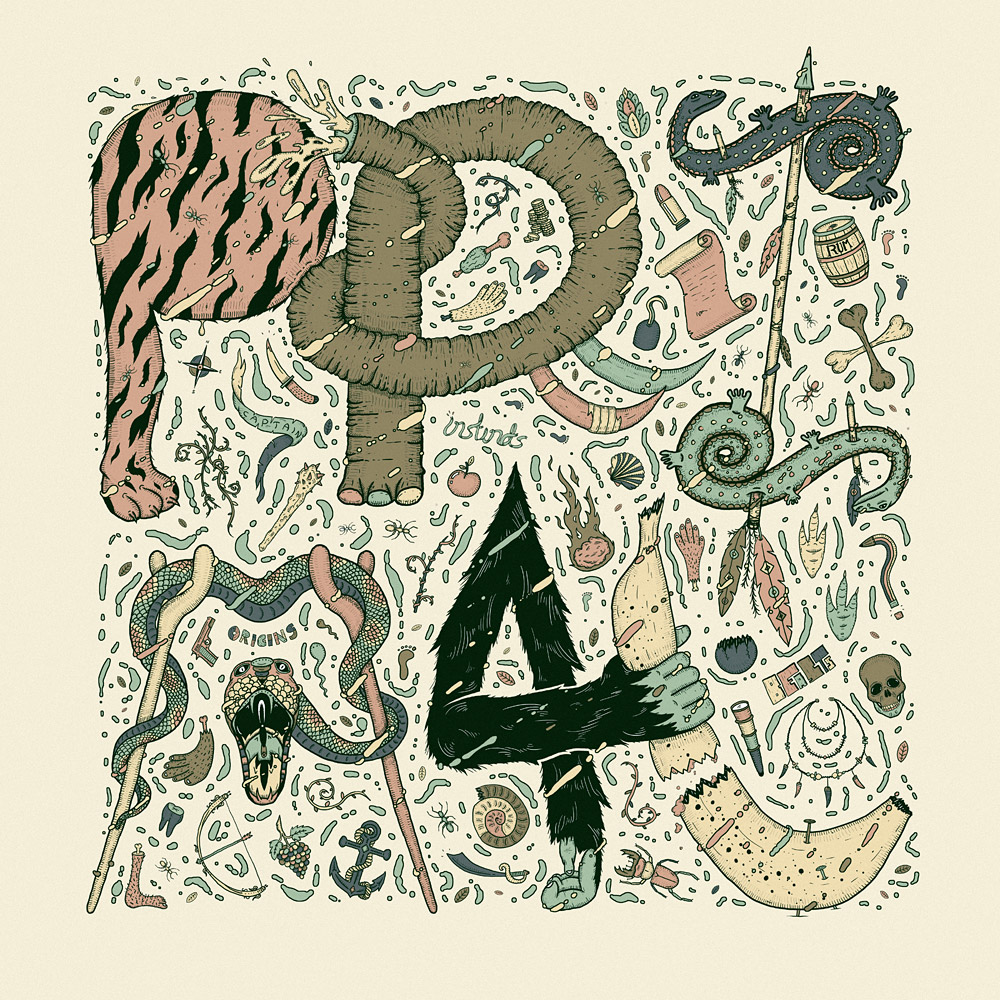 Mike made illustrations for Depthcore's 45th chapter named Primal.