A guy left his home to start a photographic journey to travel around the world and capture the journey in photos. Rob Lutter is a photographer, writer and designer based in England who left his home just to explore the world with his bike.
Not all of us have the courage to go beyond our comfort zones to achieve what we are passionate at. We just live our life with a routine, that sucks for most of us.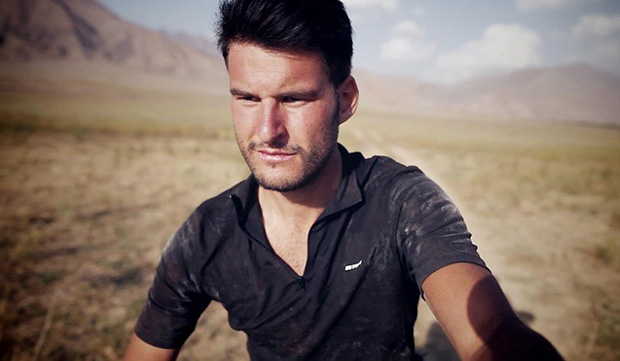 Rob Lutter is an adventurous guy who is travelling around different parts of the world with his bike. He is in halfway now travelling alone without any support or something. Rob is running a kickstarter campaign for people who can help him to complete his project.
The journey has already donated over £2000 to Charity Water. I am now cycling for Mind.org & OCDUK, who both help mental health sufferers & I hope to raise £20,000 during the second half of the adventure. My own journey around the world is much more a mental challenge than a physical one having struggled to battle Obsessive Compulsive Disorder all my life. Discover more about my own struggle with mental health here.

He left his brother's home in September 2011 on a rainy day. He crossed Alps in October 2011, reached Istanbul in January 2012 and now he is in Hong Kong.
Here are some of the photographs captured during the travel.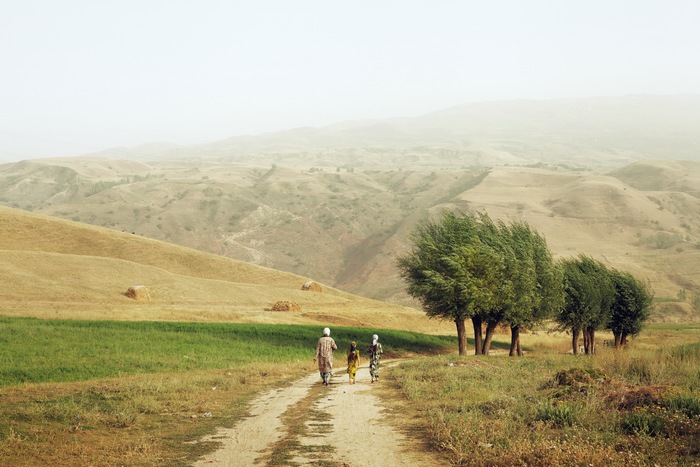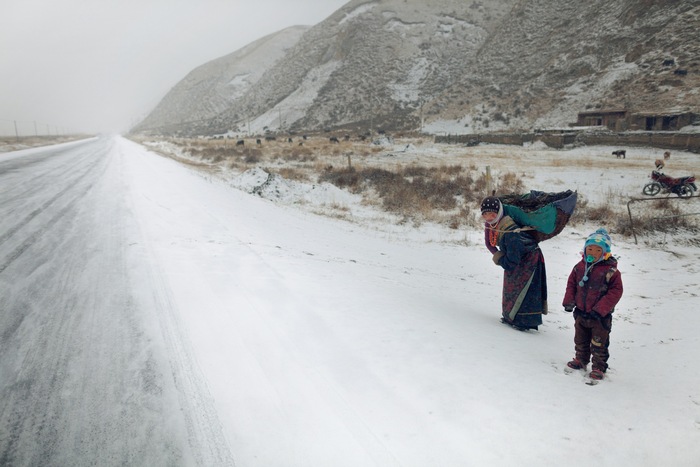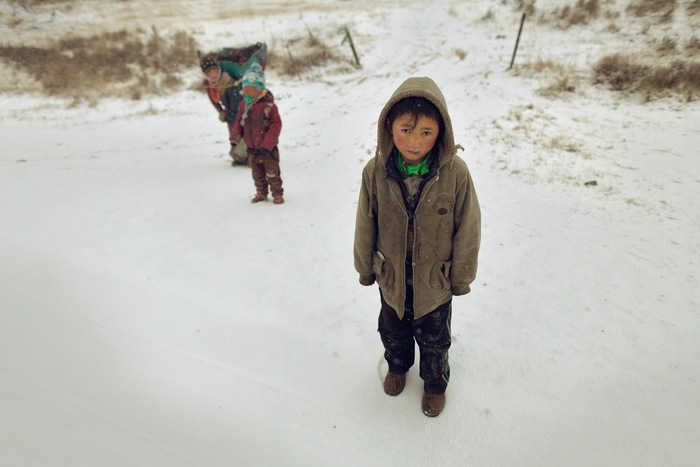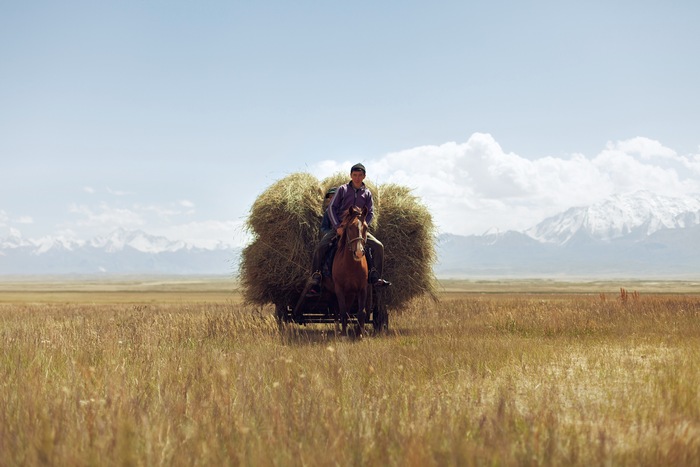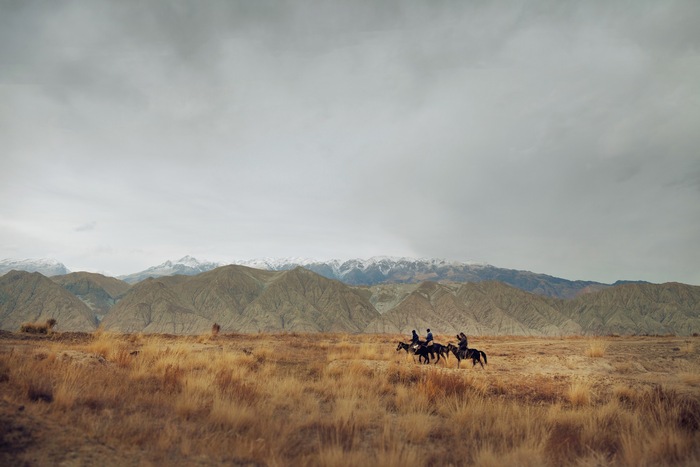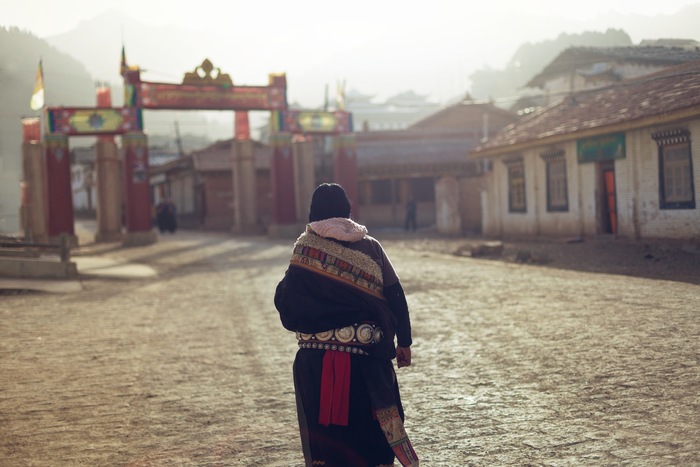 Rob is also running a series of photos, like The FaceCycle in which he is sharing a selfie every day, similarly The Human List. You can check all these photos on his Life Cycle blog.
Rob is having limited funds for the project. You can help him to complete this adventure by backing the project on Kickstarter.
By pledging £75 or more, you can get a Coconut from a country of your choice. By pledging £5,000 or more, you will get the Bike, the bike which he is using to travel around the world.