One of the best photography app for iOS, VSCO Cam, is now available for Android users too. The app is available for Android 4.0+ devices and can be downloaded for free from the Google Play Store.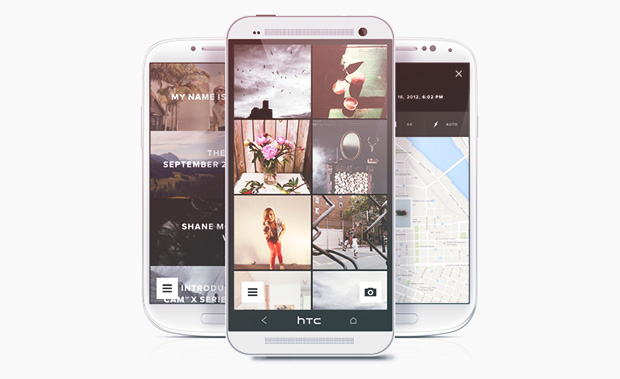 VSCO Cam is rapidly growing photography app. The app gives you number of presets to apply on your photos, plus tools to tweak your photo. VSCO Cam for Android was in beta till now and was getting tested on some high-end phones like HTC One, Galaxy S3 and Galaxy S4. But the app is out of beta now and is ready for public use.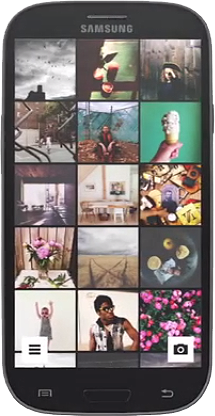 The Android version of VSCO Cam is pretty much similar to the iOS version. The app contains 10 presets and editing tools. You can also buy additional preset packs and tools from In-App Store purchases. If you're a Photoshop user and want to get these filters on your photos, you can actually use the Photoshop actions mentioned in this post.
Apart from all these features, Android users can also enjoy VSCO Grid. VSCO Grid allows users to create an online page of the photos taken with VSCO Cam app. VSCO Grid looks like portfolio pages with very minimal design. Using VSCO Grid, mobile photographers can showcase their work online with ease.