I have been using Wunderlist since a long time and it is my favorite to-do app, which I also use sometimes for taking notes. Yesterday, 6Wunderkinder released Wunderlist 3 for Mac, iOS and Android introducing a bunch of new features and improved interface. They announced about this update couple of weeks earlier in a blog post. Wunderlist 3 is the biggest update and is completely rebuilt from the ground.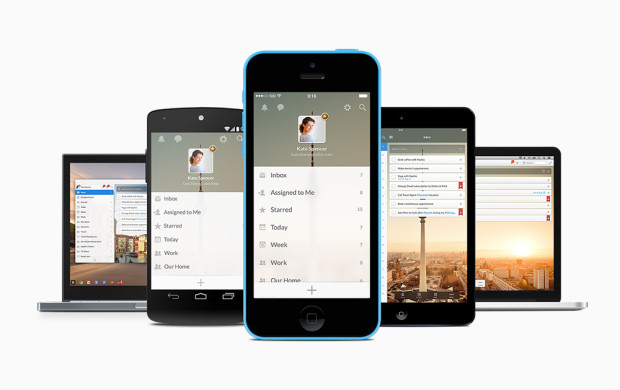 The problem with the earlier versions of Wunderlist was syncing. The automatic sync was often didn't worked for me and manual syncing was unstable took time to reflect on my other devices. With Wunderlist 3, they introduced real-time sync. So, just after you add new lists or create tasks on one of your devices, the changes will automatically get synced and will show up on your other devices. Even if you change your profile picture, your Wunderlist background on your device or some settings, it will sync immediately.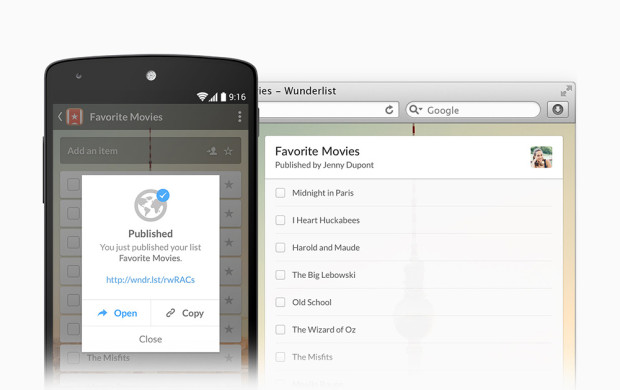 The other feature that is added in Wunderlist 3 is Public Lists, which in my opinion is a very helpful feature. Wunderlist 2 allowed to make lists and add sub-tasks in the list, and it also allowed the users to share this list with other users. But it didn't allowed to Publicly publish the list so that anyone can see the list right on the browser. Wunderlist 3's Public List feature lets users share their lists with anyone on the web. You just need to Publish the list and you'll be given a link which you can share with the other users. Through the link, other users can see the list, share it and add the list to their own Wunderlist account.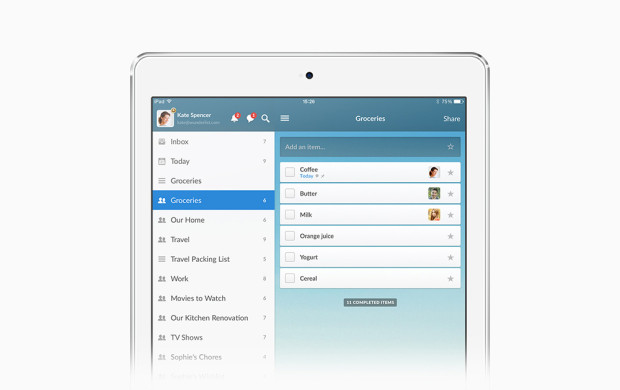 Wunderlist 3 features an all new design which looks clean and elegant. The design is lighter, faster and looks better too as compared to earlier versions. The layout is almost the same but the interface is flat and minimal. They changed the font from the default font to lighter version of Lato for every device. The font looks nice on desktops but not so good on phone. They also updated the icon which is now flat.
Users can now do conversations within the app. The update also brings tag search for phones. You can now quickly search for tasks using tags. The update has already rolled out for Android, iOS and Mac users. Windows Phone users have to wait for some more time for the update.
Wunderlist 3 is available for iPhone, iPad, Android, Mac and other devices.