With the constant release of new smartphones, the popularity of phones and tablets is increasing with a huge rate. Mobile phones are replacing desktops and laptops and more and more users are using apps and browsing the web through their smartphones.
Apps are replacing the usage for browser actually, there's an app for doing almost anything. Whether you want to browse your twitter or facebook profile or you want to manage your things to do list, there's an app for everything.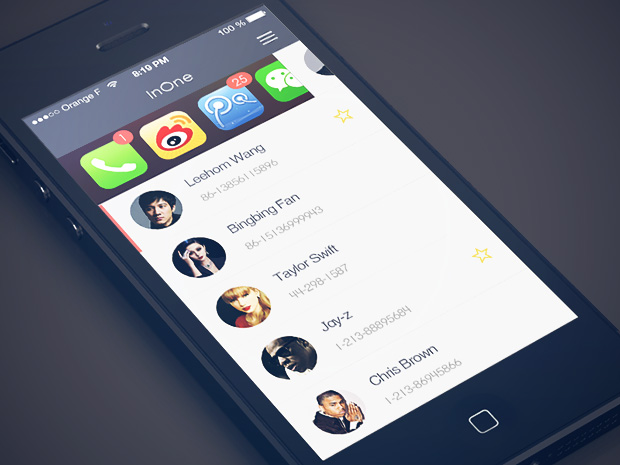 If you're a designer, you should be knowing how much the design matters in the field of app development. Users usually spend more time on those apps which comes with great designs(Whatsapp is an exceptional case).
If you're an app developer who love to make apps for smartphones, this article may be very useful for you as you will find in this post app with beautiful designs.
---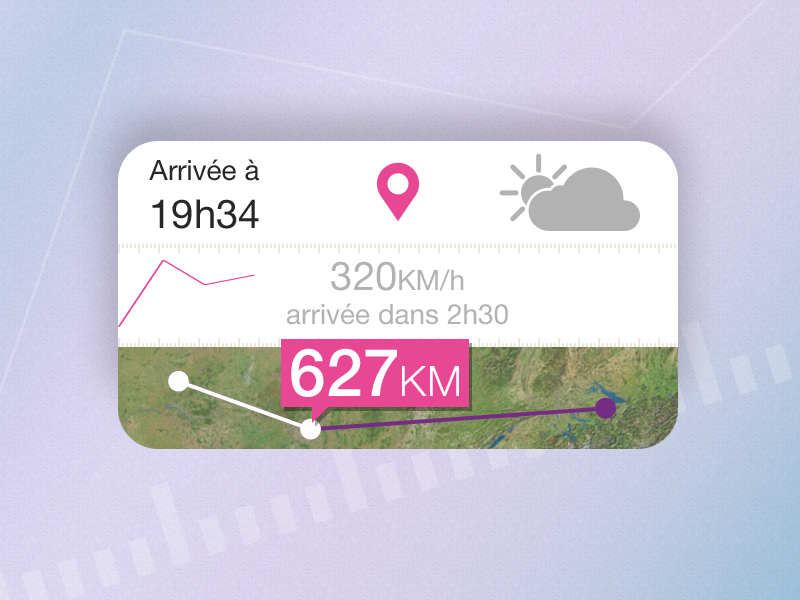 ---
---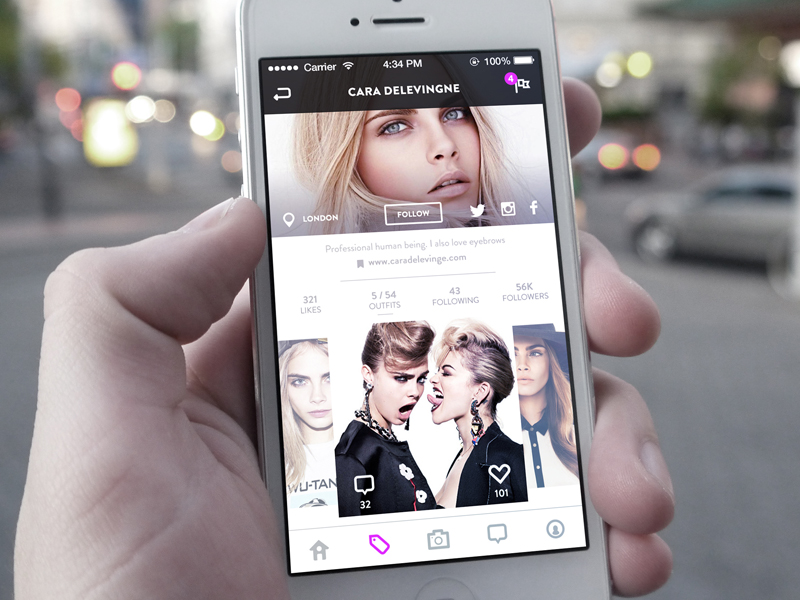 ---
---
---
---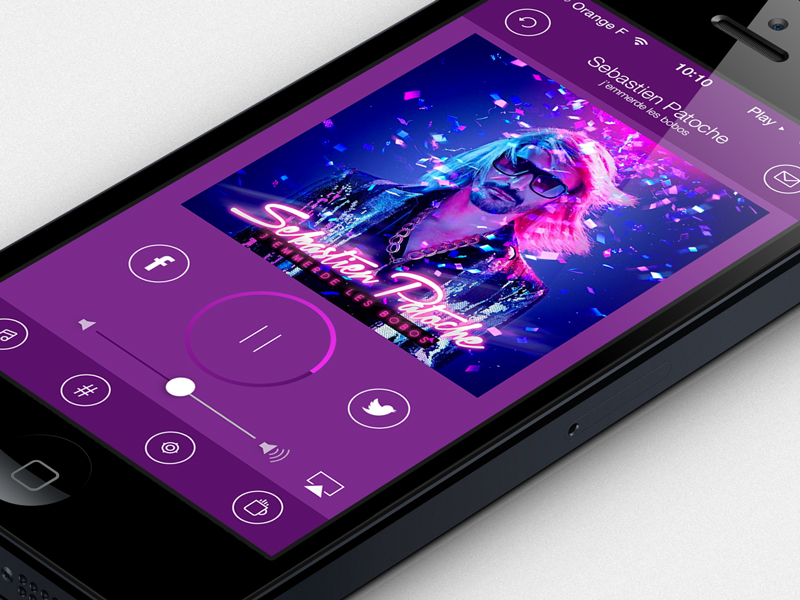 ---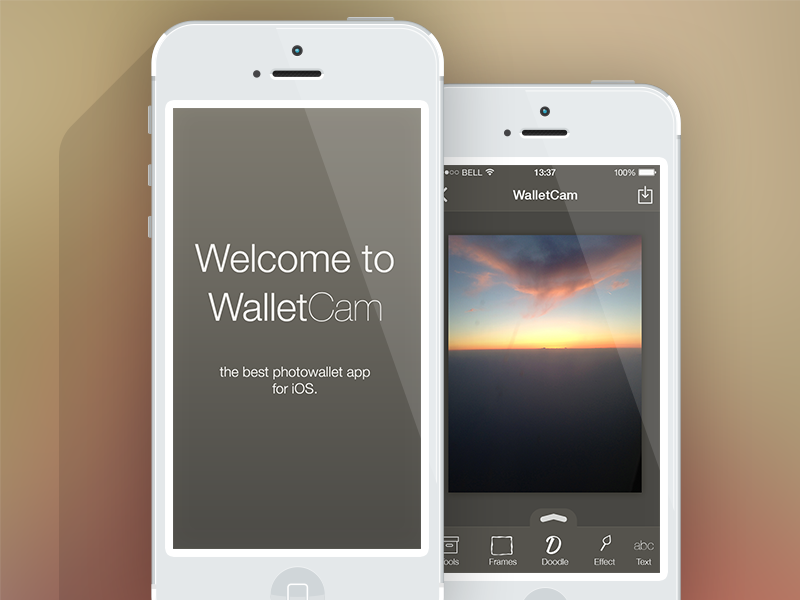 ---
---
---
---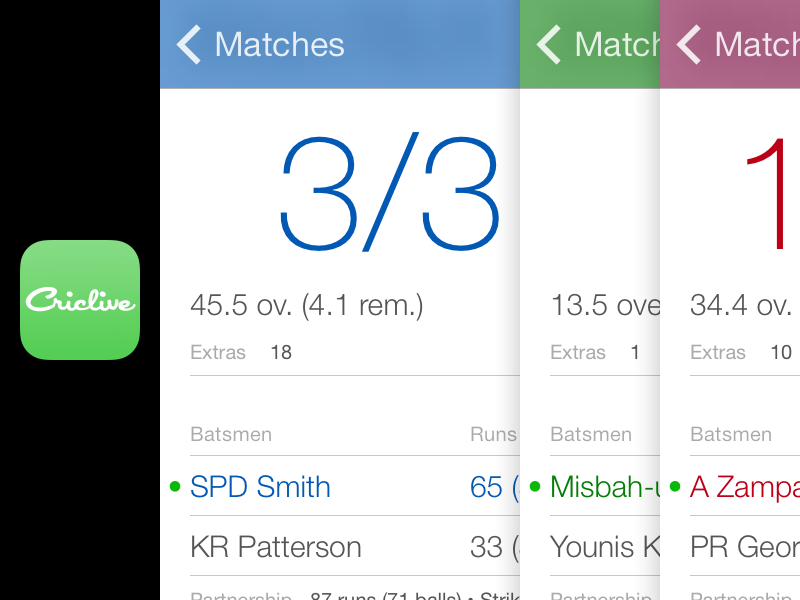 ---
---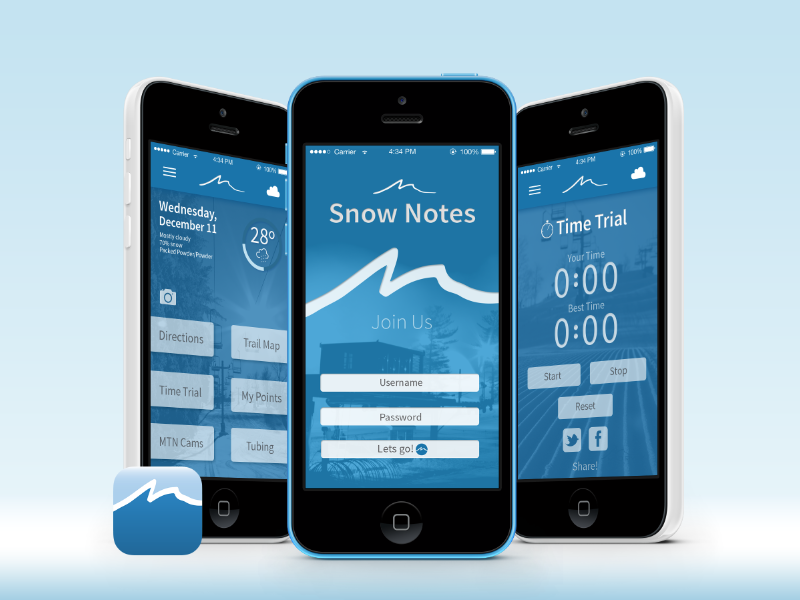 ---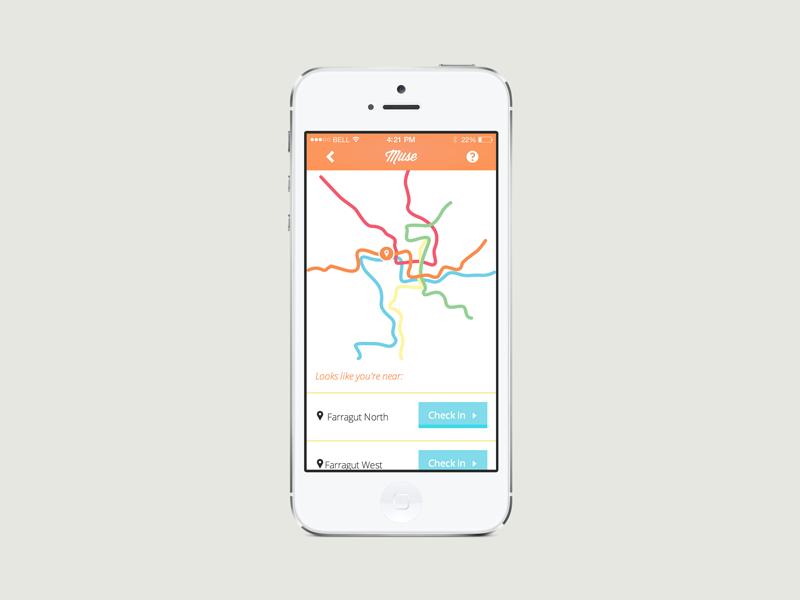 ---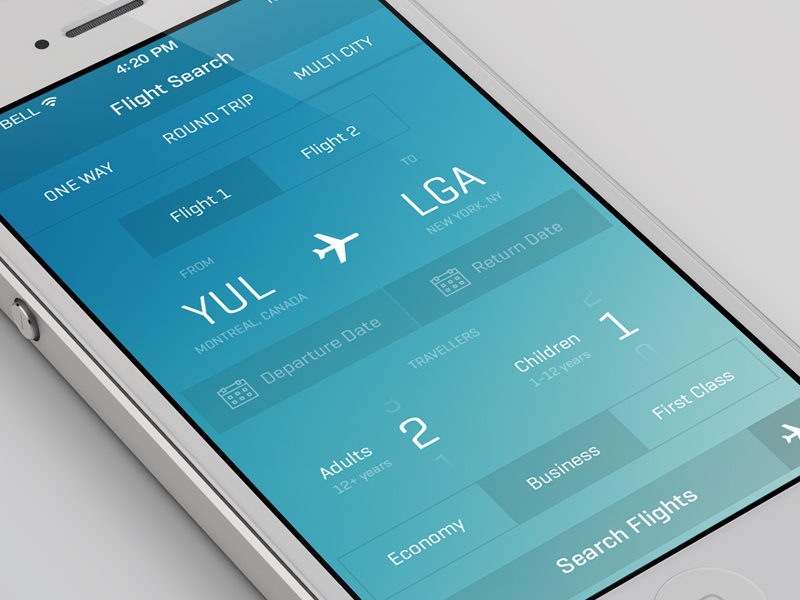 ---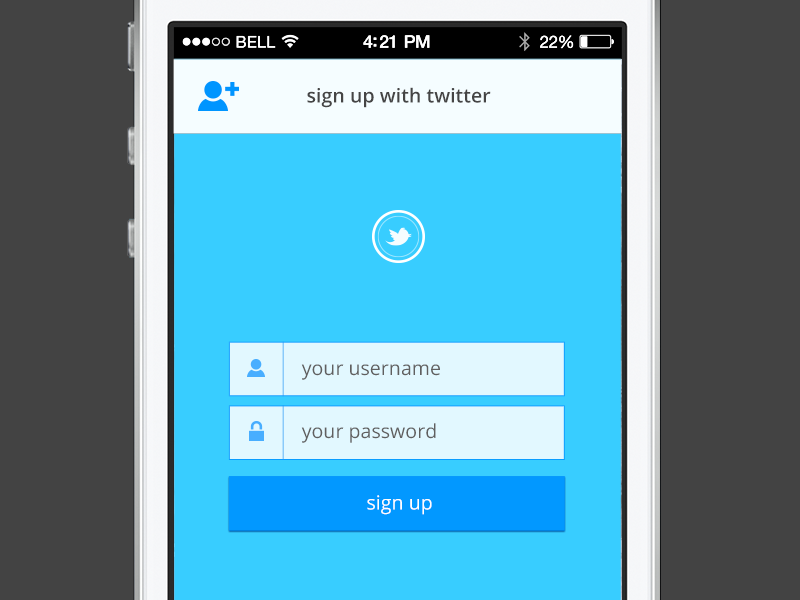 ---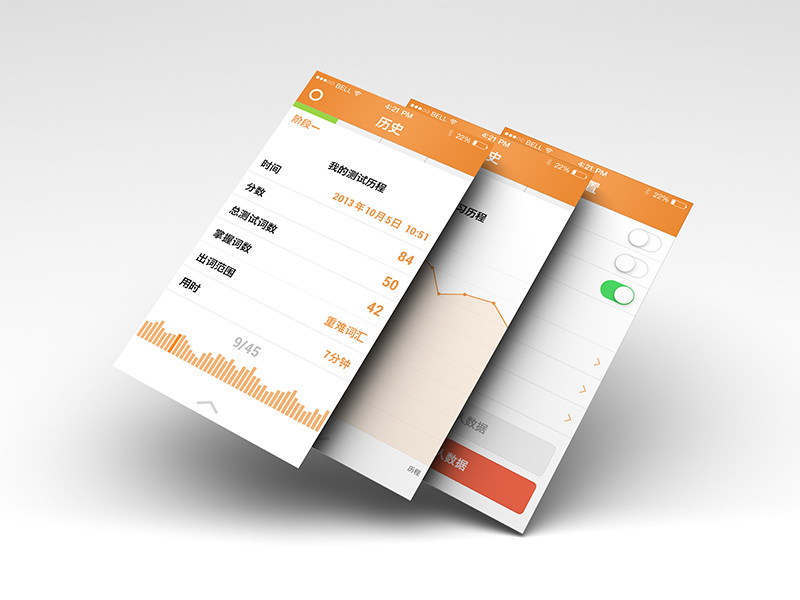 ---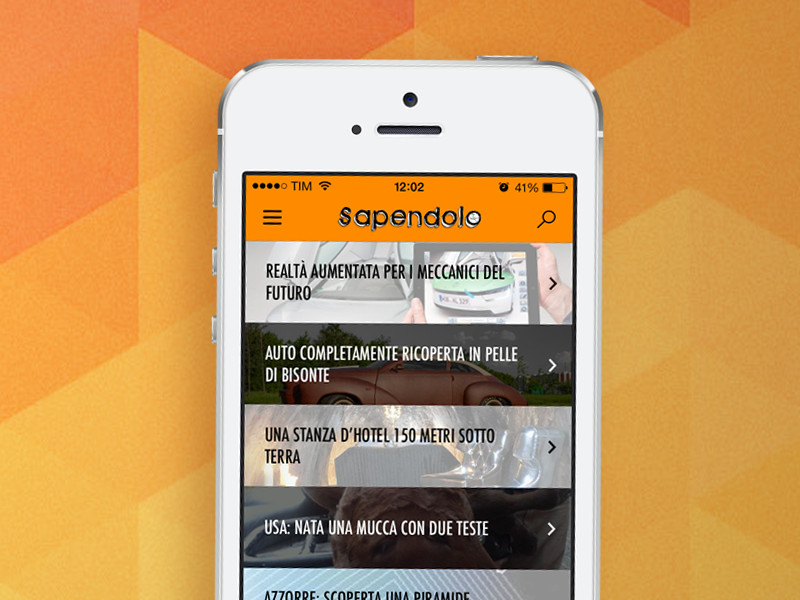 ---
---
---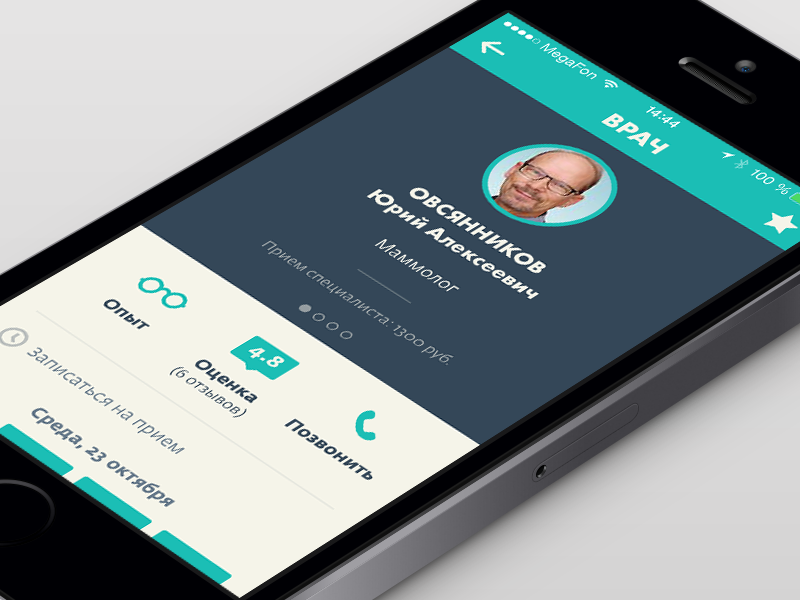 ---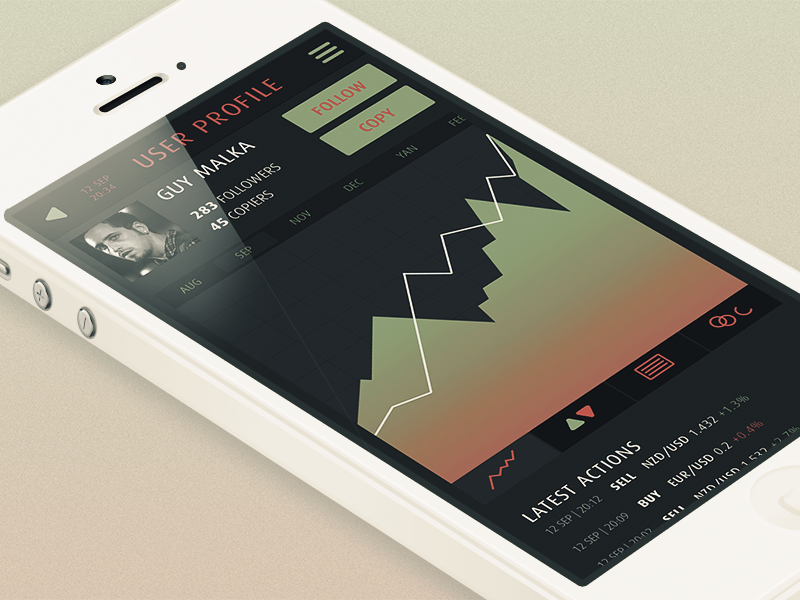 ---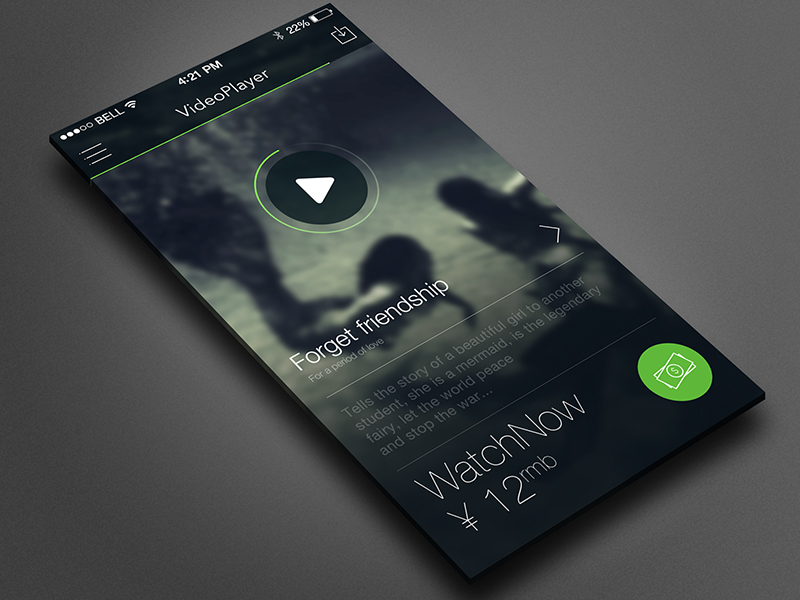 ---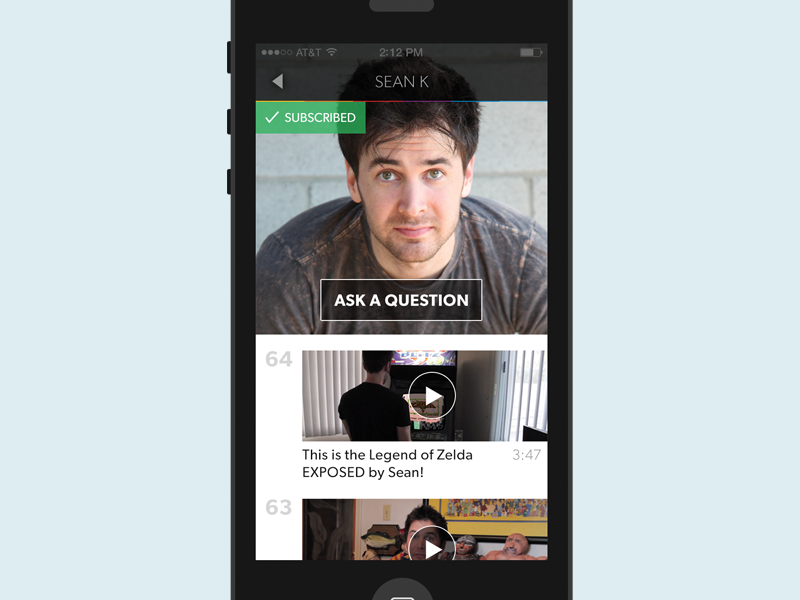 ---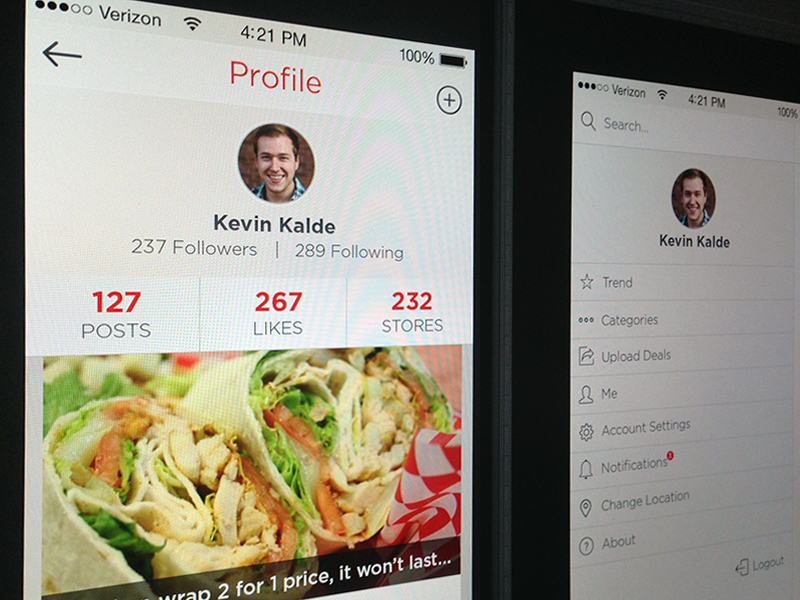 ---
---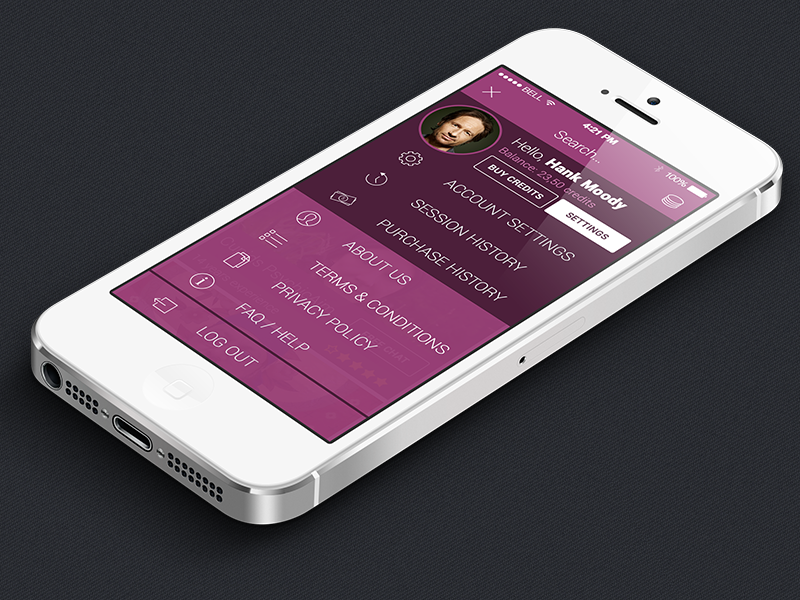 ---